From The Founder's Desk...



I created PrimaDonna, Inc. in 2008 with the determination to help young girls and women find activities to motivate them to achieve the ultimate goal of self-sufficiency.
I was blessed to be the product of a two parent home of educators and a wonderful family, but I know that not all people experienced the same. I am hoping that my organization will prove to those females in single-parent homes, single mothers and all women that "your situation does not define who you are, but instead fertilizes who you are destined to become".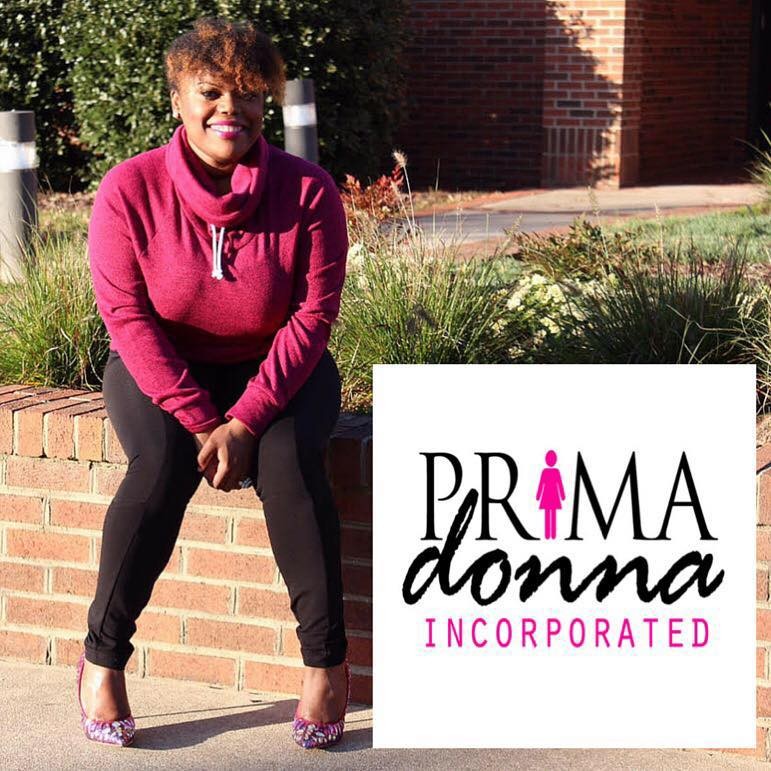 Imari Jackee' Olliver
Executive Director