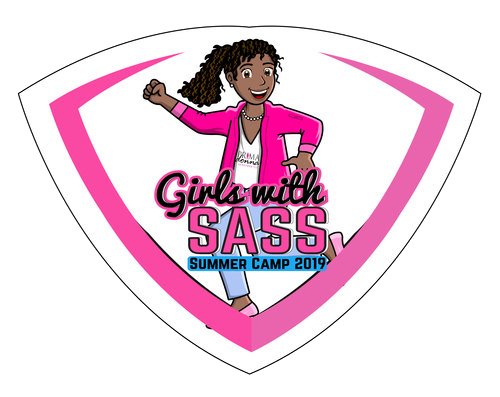 We're hosting a 3-day summer camp in Mount Olive at the Train Depot (Old Civic Center) July 10th-12th from 9AM-2PM for girls in grades 7-11. Our "Girls with SASS" Summer Camp curriculum will focus on the following topics...
-Building Positive Body Image
-Good Hygiene & Grooming
-Self-Care (Meditation & Relaxation)
-Healthy Living (Exercise & Proper Nutrition)
-Maintaining Real Friendships
-Conflict Resolution
-Bullying & Cyber-bullying
-Motivation & Goal Setting
-Volunteerism & Paying it Forward
-College & Career Exploration
-Finances & Saving
Included in $45 ($15 a day) cost...
-Daily Breakfast and lunch (snacks included)
-Camp T-shirt
-Arts/Crafts Materials
-Personalized workbooks
-Hygiene kits
-Cost of entry and transportation to field trip site
Not included...
Please note that you are responsible for bringing your child to the Train Depot and picking them up at the end of each session. NO transportation will be provided by PrimaDonna staff until the field trip on the final day.
For more info, contact Imari Olliver at (919) 330-7261 or Belinda Olliver at (919) 394-7826. If not, please register below and an information packet will be emailed to you with camp schedule and other important information.
We cannot wait to meet your Girl with SASS (Spunk Ambition Smarts Strength)!